Saturday, August 24, 2019
,
9:30 AM - 12:00 PM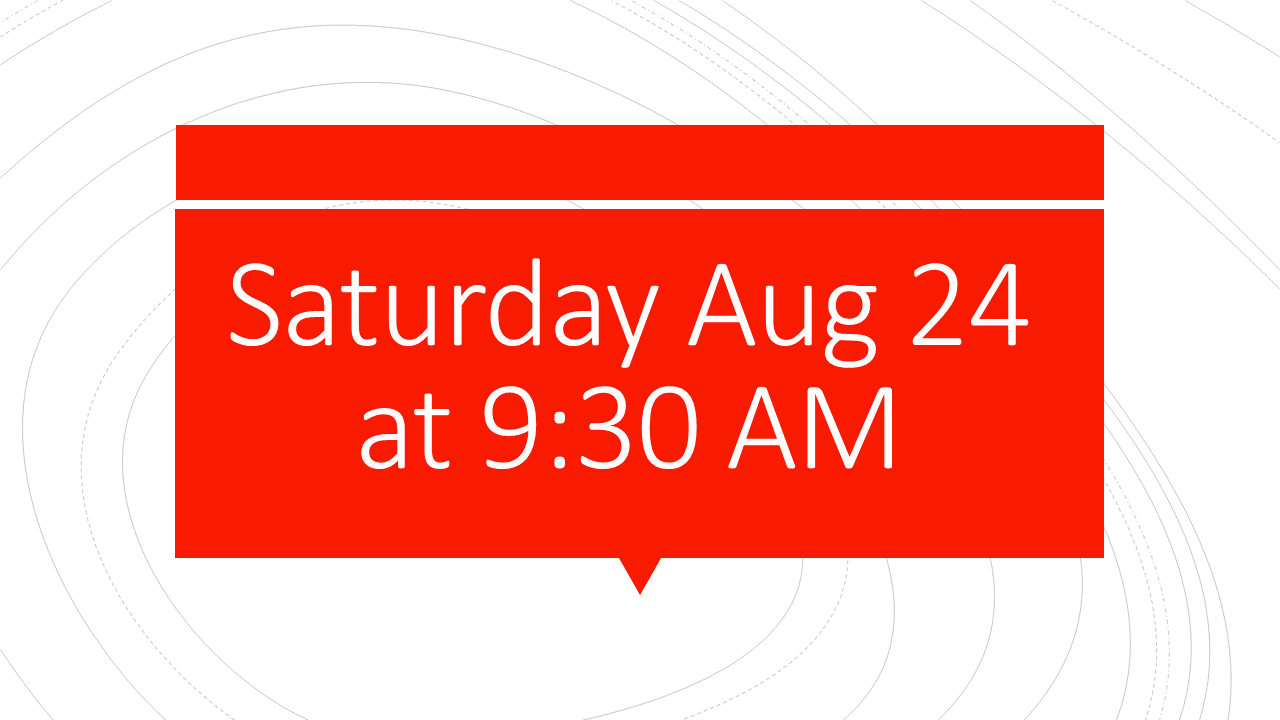 Special New Members Class offered on Saturday August 24, 2019 at 9:30 AM.This class is for those who missed taking a New Member Class or missed a class for one reason on another. Or, If you have been parked in just visiting and would like to join, this class is also for you.
Join us for an exciting and spirit-filled class.
Please sign up at the information desk. This is part of our August Membership update Month.