April 16, 2018

|

Articles

by

Vanessa and Dotcy Isom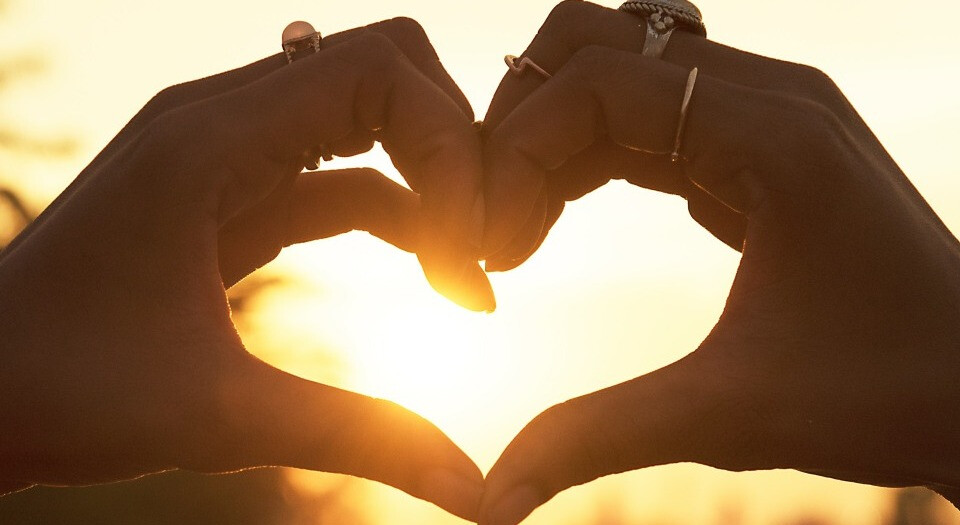 We just wanted to express our delight in seeing everyone at the Couples Game Day. It was another afternoon in Christ that we shared as a part of His Body. Great fellowship, food and fun was had by all.
Setting up was made easy by the crew at Bahama Breeze and the help of Dana and Elvis Stewart. Everyone was greeted by the lovely Dana who ensured participants were signed in "with a quickness"! Janice and Bobby Clements lead us in prayer and our Scriptures were read by Vicky and Warren Davidson. Andre' Day and Phillip Hines blessed our food.
For those of you that could not make it you missed some very valuable lessons delivered via group games facilitated by Janice, Bobby and Dotcy. We engaged in 2 excellent interactive activities centered on awareness, connected-ness, active listening and being in the moment.
Our game captains (John "Chip" Hargis, Cynthia Maccotan, Rivian and Charles "Chuck" Smith, Kathy and Ron Hailey and The Isoms) had the entire room engaged, involved, talking smack, laughing, and having loads of fun. And a shout out to Dana and Elvis who also served as Game Captains. They were all over everything as our "multitasking duo" during this event. Couldn't have done this without them.

Thanks so much to everyone who volunteered for this ministry event. Remember, if you have any ideas about our next Couples' Ministry occasion, or if you want to volunteer to participate, just get in touch with us. We're looking forward to our next event in the Fall. Stay tuned!!

It was a pleasure to serve. Thank you for making this Couples' Ministry Moment a Christ centered, richly rewarding afternoon for all in attendance. May God continue to bless all that is done at and through the ministries of NBCF in furthering His Kingdom on earth.

The Couples Ministry continues to grow. If you're married, engaged or in a seriously committed relationship, you're welcome to join us. So, if this is you and your Boo, start planning now to attend our event this Fall