Congregational Development exists to support the congregation to reach the goals and mission, by providing opportunities for participation in quality holistic ministry programming to the total person, in all areas of congregational life at New Beginnings Christian Fellowship.
Scholarship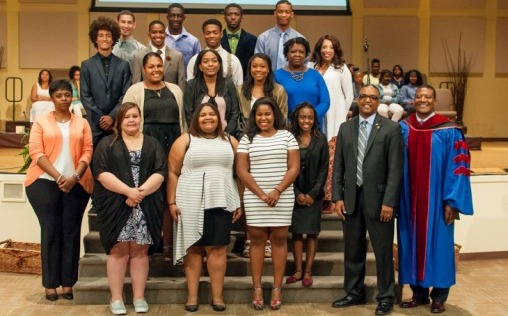 The Scholarship Ministry coordinates and manages the scholarship recognition and award process for NBCF. We provide other scholarship funding source information, campus support and fundraising efforts through events and legacy scholarships.
Seniors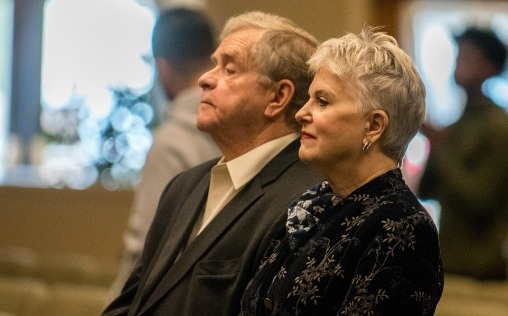 We are the Seniors of NBCF! We offer relevant programs for the spiritual, social, practical and recreational needs of our senior population ages 55 and up. Our goal is to keep our seniors connected, active and present within our congregation.
Health & Well-Being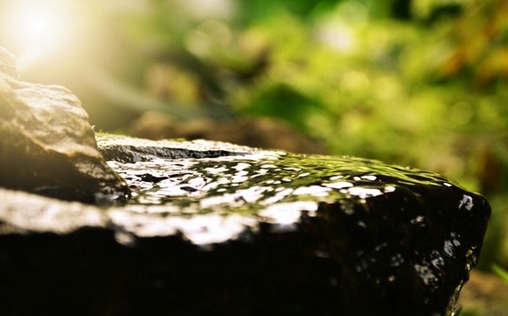 Health and Well-Being ministry helps to support and inform the congregation around personal health and awareness. We also provide referral services specific to concerns and challenges to the overall community, including but not limited to cancer support, aging and mental health and resources for living.

Educational Empowerment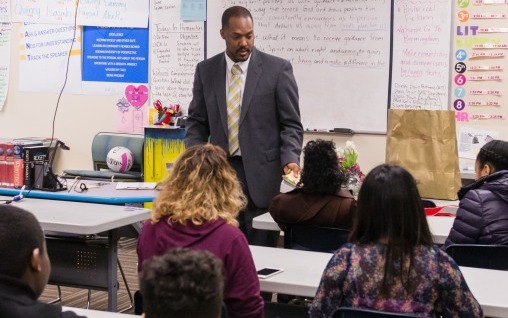 Educational Empowerment seeks to support the congregation with learning achievements through workshops, goal setting, tutoring and mentoring. Helping students, parents and adults reach their educational goals to take them to their next level, including but not limited to college, trade school and career step opportunities.
Couples Ministry
The Couples Ministry provides support to couples who are married, engaged or seriously committed. We exist to provide opportunities for couples to fellowship and mentor each other within the formula of "Stronger together: You + Me + Christ" to create a triad based approach toward healthy and stable relationships.

Fellowship Ministry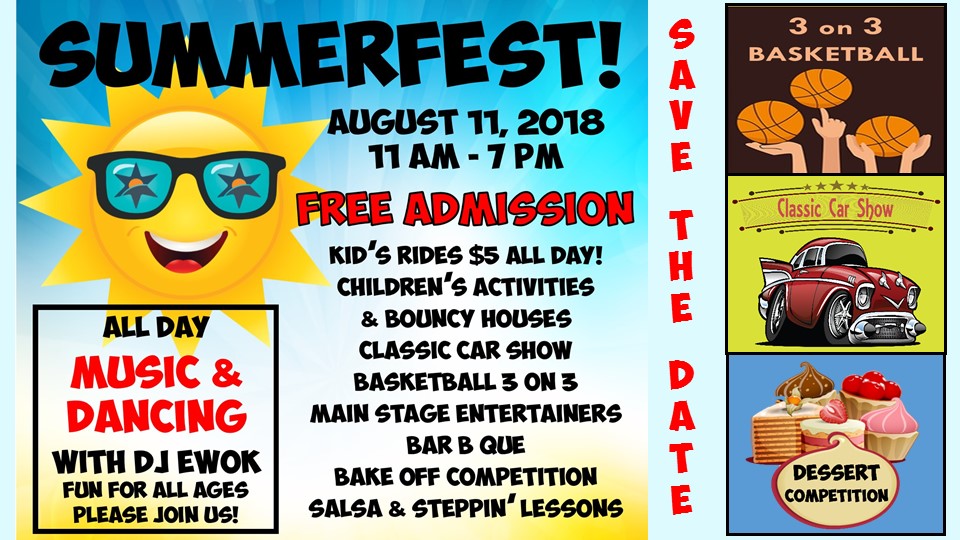 Fellowship Ministry is the event planning arm of the church. We work with the Pastor and supporting ministries to provide "Out of the Box" opportunities for fellowship, celebration and collaboration within the body.

Sisters in Spirit Women's Ministry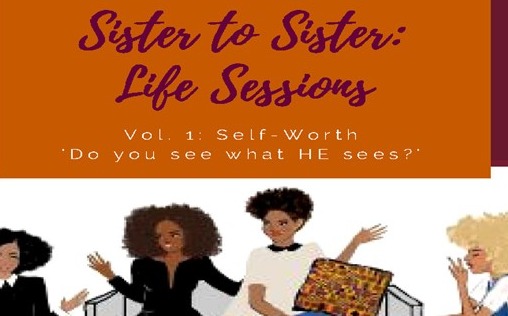 SIS is ministry with programming specific to the women of the church across all demographics. We come together to provide events that foster a safe space of sisterhood community through support, sharing, love and unity for the women of the congregation.

Fitness Ministry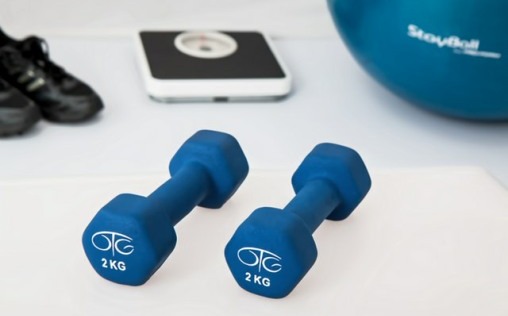 The Fitness Ministry seeks to address the needs of the physical body with life-transforming fitness programs, including education, varying targeted fun, but challenging classes (yoga, mixxed fit, interval training, nutrition and senior fitness) and timely availability so anyone can participate according to their schedule.