In conjunction to our
Sunday
morning worship service and weekly programming, our Discipleship Ministry is instrumental to the spiritual vitality of our worship community. At NBCF, we take the words and works of Christ seriously. Because of this conviction, we ensure that our Christian education programs are Christ centered, theologically formative, culturally engaging, and relevant to personal growth and social responsibility. So we invite you to join us on this exciting journey of faith formation as we aim to become more spiritually mature and socially responsible Disciples of Christ. Here are a few ways to get in involved:
New Members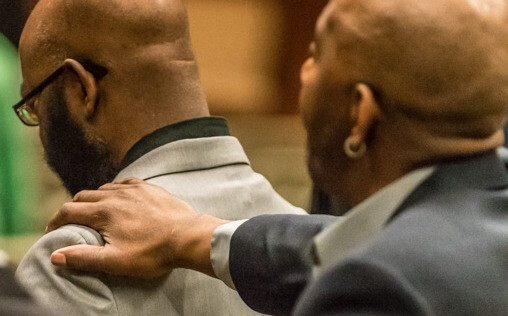 Are you new to the area, looking for community, wanting advance in your spiritual growth, or seeking community connection? This ministry is designed to assist in orientating new members to the mission, vision, core values, and various ministry opportunities at NBCF.
Christian Education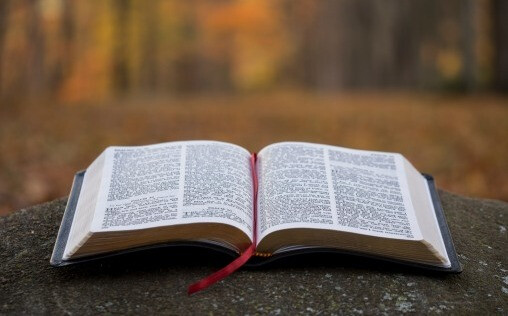 Our Christian Education is hosted at 7:00 p.m. each Thursday evening online utilizing Zoom. Join us for one of our age appropriate, relevant, and engaging teaching series. This time of fun and faith formation for the whole family is something you don't want to miss.
The Spiritual Gifts Assessment Test
God has given each believer spiritual gifts because He wants us to be involved with His work. God wants us to know our spiritual gifts and to grow in them each day. Take The Spiritual Gifts Assessment Test to discover your gift(s).