The purpose of the Music & Worship Arts Ministry is to actively fulfill the vision of New Beginnings Christian Fellowship (NBCF) by ministering through intergenerational creative arts to cultivate an atmosphere that promotes Spiritually Edifying Worship.
Under the leadership of Rev. Sam Townsend, Jr., the Music & Worship Arts Ministry spreads the Gospel of Jesus Christ inside and outside the church utilizing anointed instrumental music, spiritually uplifting songs, inspirational dance, and powerful audio-visual effects to lead the congregation into worship and the presence of God.
Representing diversity through a variety of traditional hymns, spiritual songs, contemporary music, liturgical dance, step, hip hop, modern dance, video presentation, audio and lighting, the ministry connects with the hearts of children, youth, young and older adults, as well as our seniors. At some point in every worship experience, congregants will find a musical note, a lyric or dance movement that speaks to their hearts and meets them where they are on their spiritual journey with Christ.
Band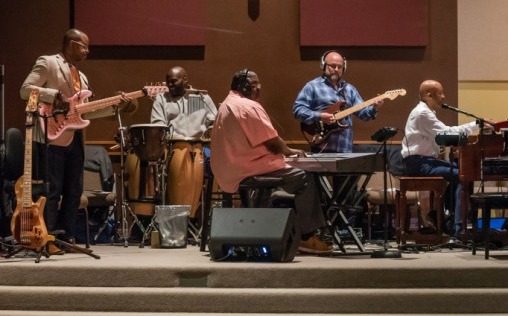 Drama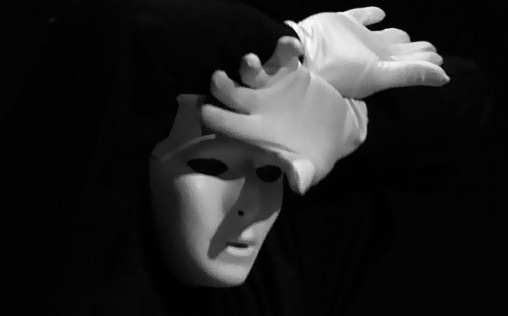 Faithfulaires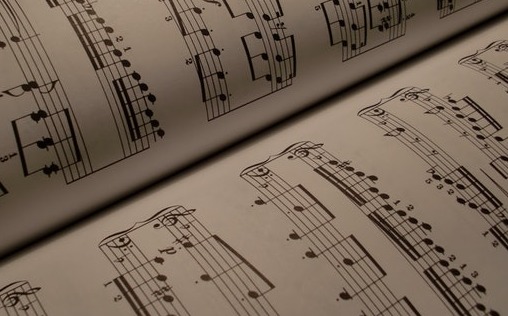 Mass choir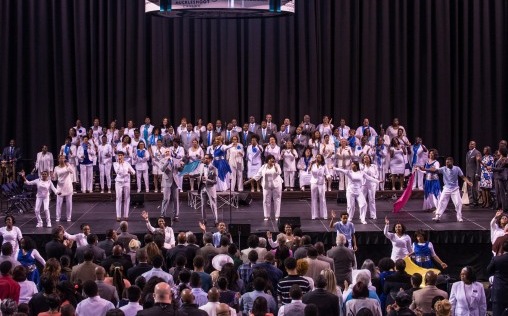 New Genesis Youth Choir & FRESH Praise Team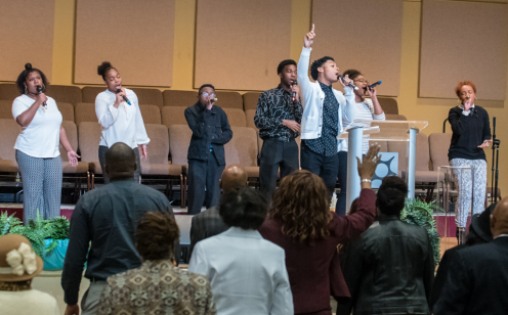 Breakthru Young Adult Dance Ministry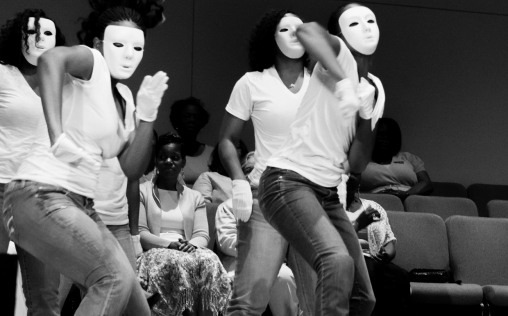 Men's Choir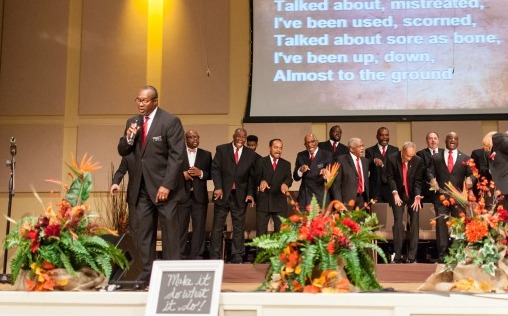 Psalmist Choir & Praise Team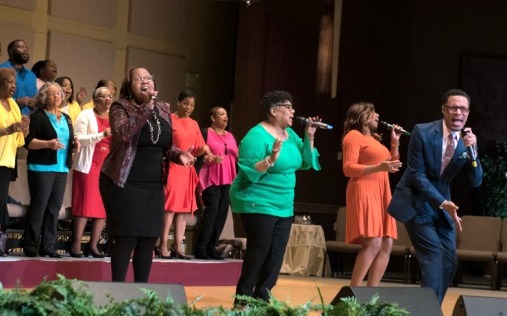 Smooth Conquerors Youth Dance & Step Ministry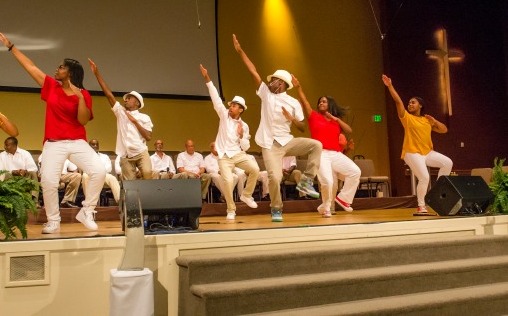 Vessels of His Praise Adult Dance Ministry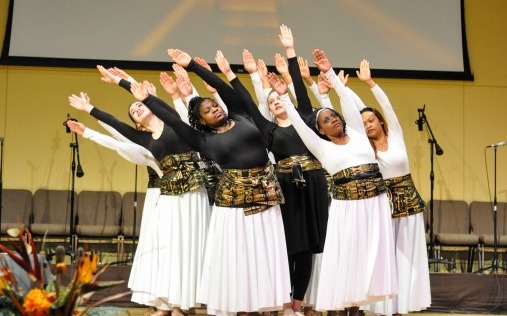 Voices of Angels Children's Choir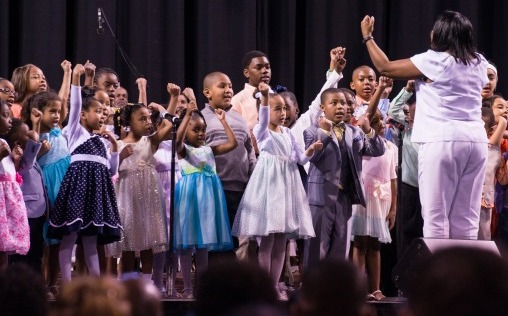 Women's Choir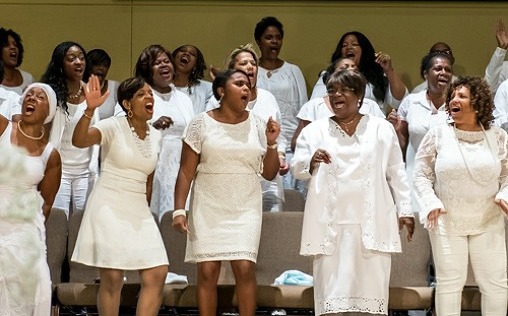 Young Adult Ensemble & Choir
Media Services