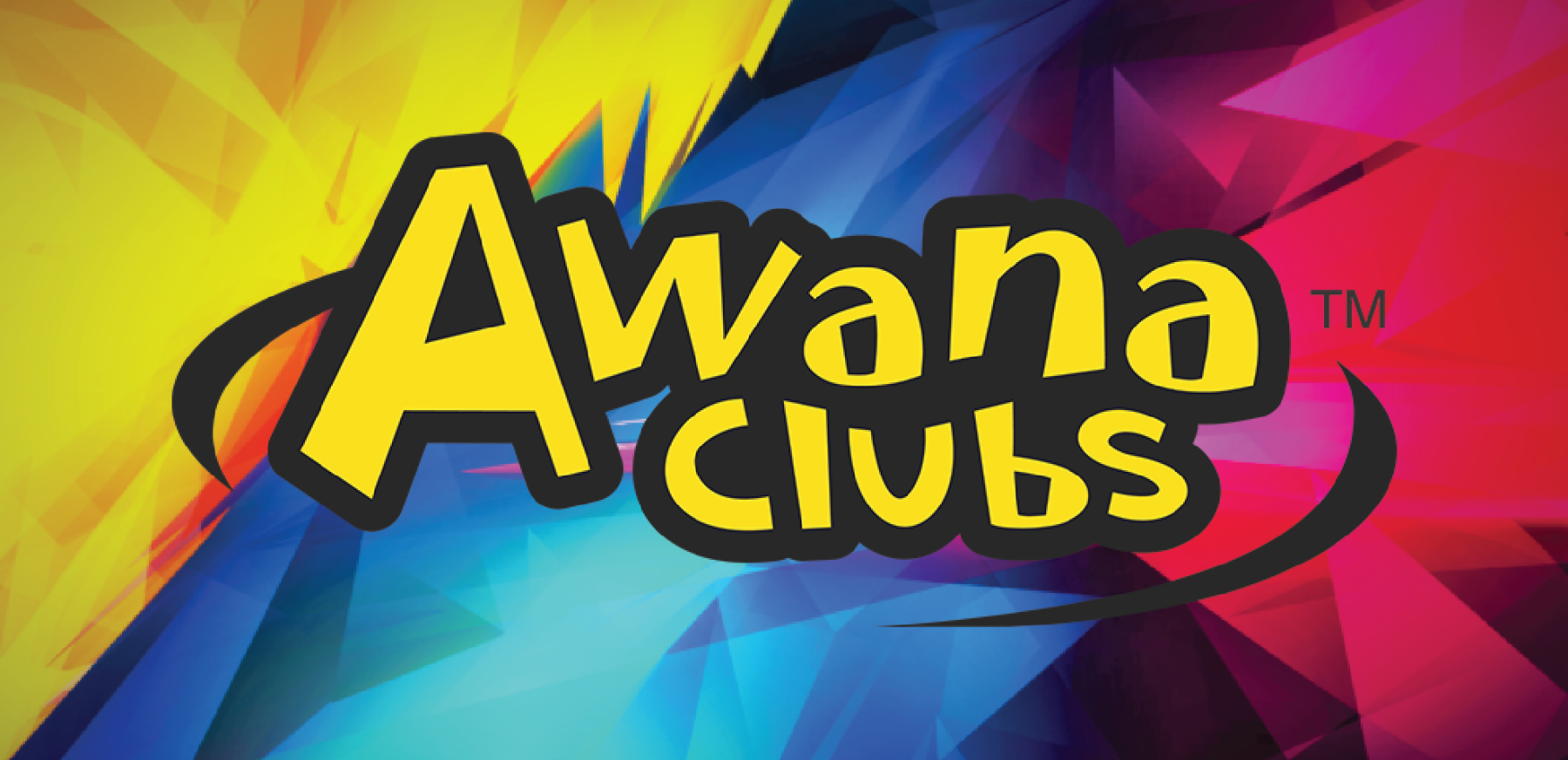 Every Tuesday
,
6:00 PM - 7:30 PM
Location: New Beginnings Christian Fellowship, 19300 108th Ave SE, Kent, WA US 98031
Awana is an International children's ministry that NBCF has sponsored for over ten years. Our mission is preparing children to know, love, and serve Jesus for a lifetime. We will use Zoom until we physically return to our church facilities. Due to a reduction in programming there will be no fee, unless there are significant changes later. However, committed attendance and participation is a must.
We will begin with three clubs;
Sparks (Kindergarten - 2nd grade) and
Truth & Training (3rd - 5th grade).
Meetings will be held Tuesday's from 6pm - 7pm for Sparks, and 6pm - 7:30pm for T&T.
Awana Open Now!
Join Awana Meeting Here
If you like to join and have not registered, complete Online Application Here.